Widing Custom Homes is honored to showcase various print works their projects and the WCH brand has been fortunate enough to be featured in over the years.
The Perfect Getaway
"Expert planning and a lifetime of water living fuse for a home experience like no other" (O'Toole, 2010, p. 119).
"…A home well-designed for it's bayside location with multiple peaks, porches, walkways and overlooks all highlighting the view across famously gorgeous East Grand Traverse Bay" (p. 124).
Article written by Elizabeth Booth O'Toole & Article Photography by David Speckman
Issue Credit: Stadel Media, Inc.
A Modern Victorian with a View
"Sitting on a bluff overlooking quiet Green Lake is an amazing, one-of-a-kind home" (Conat, 2016, p. 133).
"The rich tone of Kensington Blue shingle siding against the Olympus White trim and windows, complemented with Black River Northern Ledge Stone is truly breathtaking and blends beautifully on this lake lot" (p. 133).
Article written by Candie Conat & Article Photography by Zecchini Photography
Issue Credit: Stadel Media, Inc.
Sprawling Retreat
"Whether poolside or lakeside, homes crafted by Widing Custom Homes are built with exceptional quality and design so that you can relax and enjoy your home oasis" (Stadel Media, Inc., 2012, p. 101).
"Creative allure, spectacular interiors, gorgeous millwork, stellar views, luxurious ingenuity" (Werp, K. V., 2012, p. 110).
Article Photography by David Speckman & Cherry Creek Studios
In collaboration with Michigan Home and Lifestyle & Widing Custom Homes
Glen Lake Home
Check out Widing Custom Homes in the Winter 2018 issue of the BayLIFE North Magazine! It explores the home WCH finished on Glen Lake and gives further insight to the home owners' vision and views of their new "Lake Legacy".
Issue Credit: BayLife North || Article Photography by Andrew Zecchini
Bay Harbor Home
If you are interested in learning more about Widing Custom Homes' commitment to building clients' dream homes and how this breathtaking waterfront home came into fruition, click the button below to read WCH's article in the 2017 July/August issue of BayLIFE North, the digital version.
Issue Credit: BayLIFE North || Article Photography by Andrew Zecchini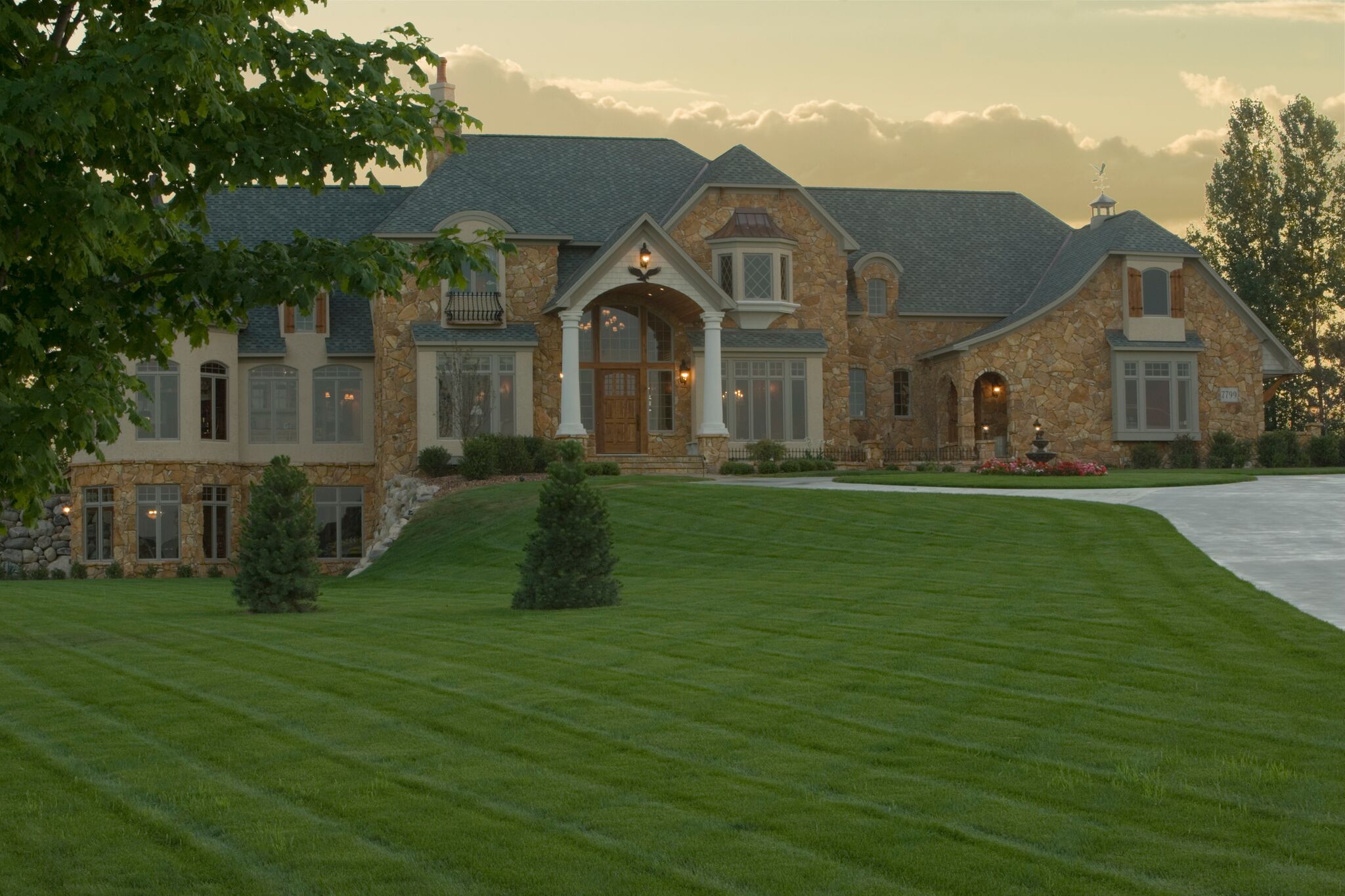 Watch 9&10 News explore this Old Mission Peninsula Home built by Widing Custom Homes in their "Amazing Northern Michigan Homes" series
NO COPYRIGHT INFRINGEMENT INTENDED - ALL COPYRIGHTS BELONG TO THEIR RESPECTFUL AND RIGHTFUL OWNERS.
"Copyright Disclaimer, Under Section 107 of the Copyright Act 1976, allowance is made for 'fair use' for purposes such as criticism, comment, news reporting, teaching, scholarship, and research. Fair use is a use permitted by copyright statute that might otherwise be infringing. Non-profit, educational or personal use tips the balance in favor of fair use."
The 1961 Report of the Register of Copyrights on the General Revision of the U.S. Copyright Law cites examples of activities that courts have regarded as fair use: "quotation of excerpts in a review or criticism for purposes of illustration or comment; quotation of short passages in a scholarly or technical work, for illustration or clarification of the author's observations; use in a parody of some of the content of the work parodied; summary of an address or article, with brief quotations, in a news report; reproduction by a library of a portion of a work to replace part of a damaged copy; reproduction by a teacher or student of a small part of a work to illustrate a lesson; reproduction of a work in legislative or judicial proceedings or reports; incidental and fortuitous reproduction, in a newsreel or broadcast, of a work located in the scene of an event being reported."