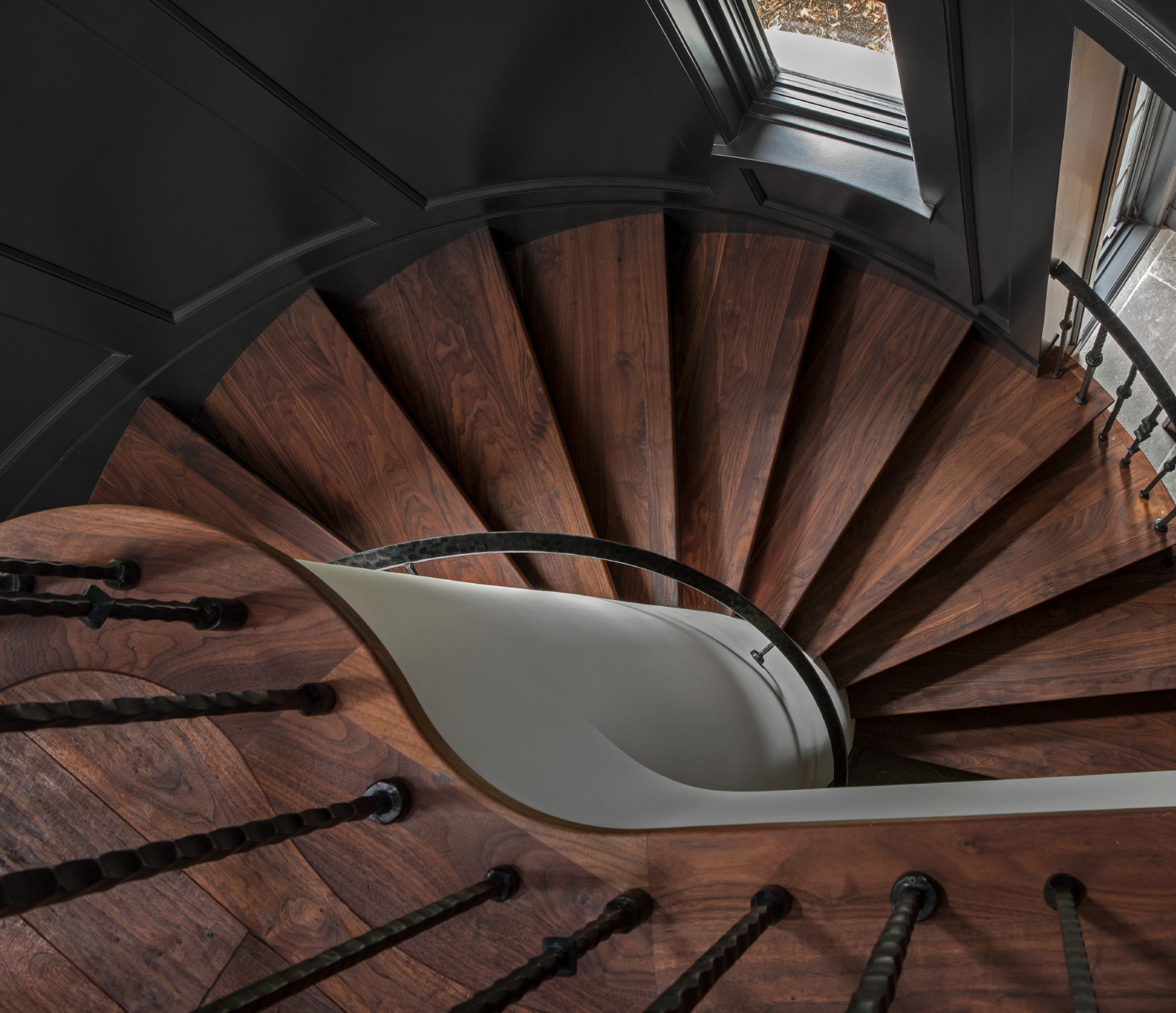 Since 1976…
Widing Custom Homes (WCH) strives to build each and every home as if it were their own, whether it be a quaint Northern Michigan cottage or an expansive waterfront luxury estate. WCH enjoys creating spaces where families can grow and make timeless memories together.
Superior craftsmanship, talent, and artistry are proudly displayed in each and every home WCH builds. WCH has worked tediously to maintain a reputation for excellence that has formed an intensely loyal customer base and earned several industry awards.
The company partners with only the finest subcontractors and suppliers with whom they have long-standing relationships as the company takes social responsibility seriously. Their expert craftsmen are career professionals who provide quality work and stay current on the latest technology & trends so WCH can offer their customers the newest innovations paired with classic artistry.
At Widing Custom Homes, we take the extra steps to ensure that your home is impeccably constructed, flawlessly finished, and built to last a lifetime. We build our homes with a total commitment to quality, hard work, high standards, reliability and the integrity to do the right thing.
Philosophy
Our organizational culture is centralized around the concept of only conducting and constructing authentic work.
There is no home like a Widing Custom Home: Custom Comfort, Priceless Quality, Complete Transparency, Unparalleled Excellence & No Cut Corners.
Joni Pennington
Executive Business Manager